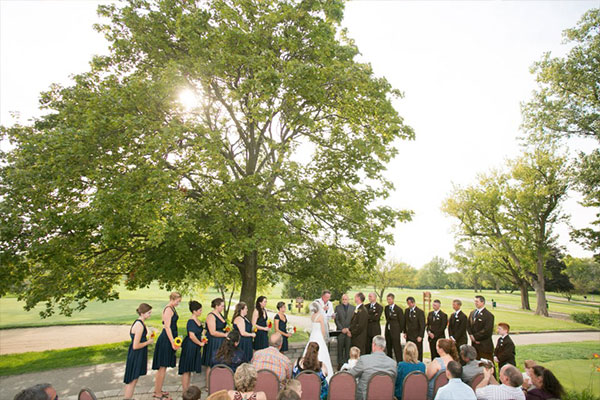 Your Special Day
Valley Ridge Golf Club offers a wonderful venue for weddings. We have packages to meet all budgets and we'd love to talk to you about your plans for your special day.
Call us today at (224) 788-9172.
Food
We offer a wide range of food options to meet every need and budget. Whether you just want appetizers, a full dinner menu, or something in between, we have what you are looking for.
Beverage
Our bar packages range from juice and soda all the way to a full bar. Our popular beer and wine package is very affordable and might be perfect for your wedding.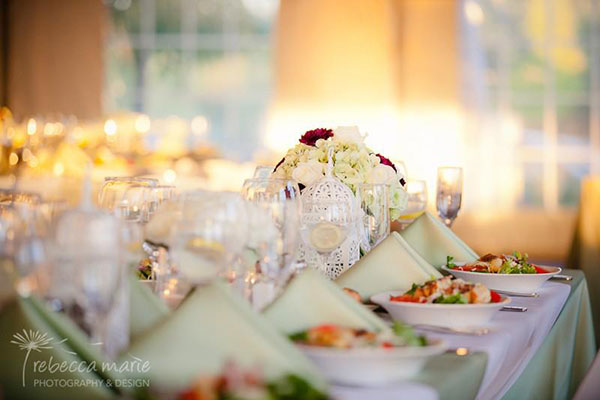 Prices and Policies
Every wedding is unique. We will work with you to put together the best package to bring your vision to life on your budget. Please call (224) 788-9172 and set up a time to come out and see the facility and discuss your vision for your wedding and how Valley Ridge Golf Club can help you make it happen, and make your wedding day perfect. We look forward to meeting you!